Post date:
Wednesday, 28 September, 2016 - 13:18
GMCVO Databases hold three User Network Days a year.
What are User Network Days?
Aimed at GMCVO Databases clients these are informal meetings, held here at the St Thomas Centre. They are a chance for you to meet other CiviCRM users and share ideas about how to get the most out of CiviCRM.
A typical User Network Day covers: 
Latest developments and features in CiviCRM
How our clients use CiviCRM to achieve their aims
New digital tools and issues relevant to not-for-profit organisations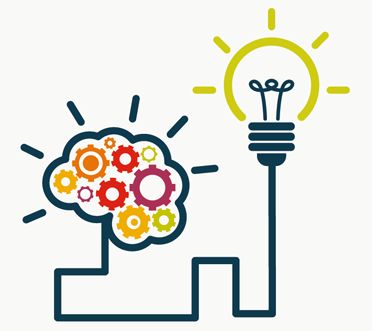 It's also a chance to meet GMCVO Databases team members, and discuss any issues with CiviCRM you have- or how to incorporate new features into your site.

And we provide lunch.
When is the Next User Network Day?
The next User Network Day will be on Thursday November 3rd 2016. After CiviCON,  we will be reporting back with details of new extensions and features we saw in London. The day starts at 9.45am (tea an coffee will be available for anyone turning up earlier) and finishes at lunchtime, which will give you a further opportunity to pick the brains of the GMCVO Databases team.
If we've already convinced you that it's a good event to attend you can book your place here. 

Previous Network days have included talks on Infographics, Mapping Software, Creating and Accessing Open Data, and Using Webforms to Capture Data. We've also run focussed sessions on key CiviCRM features such as CiviMail, Creating Events, Managing Members, Using Advanced Search and Running Reports.
Tell us what you want to hear...
If you have missed any earlier sessions and want to see some of these issues featured again, or if there is a burning CiviCRM related topic you'd like to cover, please let us know - we've set up a webform where you can suggest session topics. We won't be able to cover all topics in November, but we will consider all suggestions for for use in future User Network Days.

Book your place now.